Wellington Ex-Services Skittles League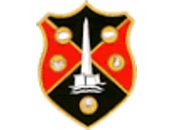 Wellington Ex-Services Skittles League
News Report
Wellington Ex-Services Skittles League resumes
Author: David Bright, 24/10/20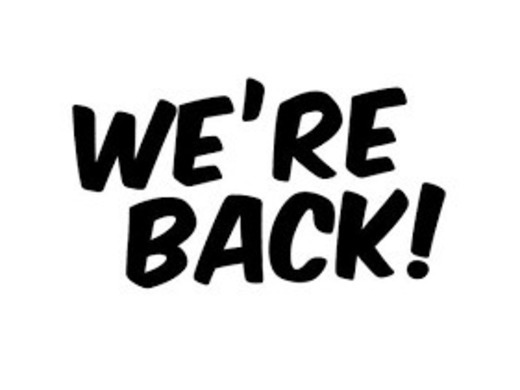 Wellington Ex-Services Skittles League plan to return to action albeit in an altered format, to comply with current COVID regulations, on Thursday 5th November 2020. There will be two divisions, one of 10 teams and one of 9 teams; each team will play each other once and two points will be awarded for a win and one point for a draw, the top two teams in each division will progress to a knock out phase in order to decide the competition winner. Games will now be six a side and will commence at 7.30 pm prompt in order to ensure that games are completed by 9.45 pm. There will be a toss of a coin to decide which team skittles first, teams are reminded to be punctual as venue capacity might not be sufficient to accommodate latecomers.

Players from teams who have decided not to enter are welcome to play for teams in this competition, this will not affect their registrations with current sides for the 2021-2022 season. Teams are reminded to follow all requisite social distancing and hygiene rules and the guidance issued by the league, they are also reminded that there will only be a maximum of six players per team allowed in the alley, strictly no spectators.
Please follow all venue guidelines and enjoy playing again, above all stay safe!
Division 1 Week one fixtures
Thursday 5th November

Angels v Hot Shots at the Conservative Club upstairs

Friday 6th November

Bell Green v Rebels at the Barley Mow
Relyon v Holywell Lake at the Conservative Club downstairs
Reservists v Wardens at the Cottage
O.B. A. v Cottage Pies at the Victoria Arms Upstairs

Division 2 Week one fixtures

Thursday 5th November 2020
Home Guard 4 v Outsiders at the Conservative Club downstairs
Bye v Shooters Here 4 the Beer v Ex-Servicemen at the Barley Mow
Fireguard A v Mowers at the Cottage
Friday 6th November 2020
Queens Legs v Oaks at the Conservative Club upstairs

Teams are reminded that there are no match fees applicable for this competition and the first named team is responsible for providing a sticker up, sticker up fees to be split between both teams (£10.00 per team.) All result cards to the Victoria Arms or emailed to Andy Kemp ladyblue39@sky.com by 1.00 pm Saturday.
Please see rules for this competition here
Please read guidance for this competition here
Follow the site to get the latest news and results straight to your email