Wellington Ex-Services Skittles League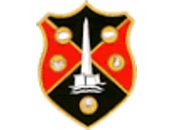 Wellington Ex-Services Skittles League
News Report
COVID-19
Author: David Bright, 12/08/20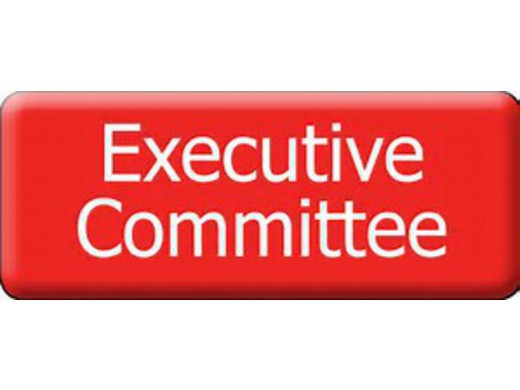 This is to keep you updated as to what the League's position is with attempting to resume skittles again. We held a Management Committee meeting on Wednesday 05th August to discuss a way forward in order we could resume playing in a safe and enjoyable environment. The League Secretary Andy Kemp fed back to us some teams' thoughts on resuming. It is apparent to us that several of our teams are not at all keen about starting in the near future and we as a Committee completely understand, at the end of the day the choice will always be yours. We have decided upon the following actions:


Division B for the 2019-2020 season will be considered complete, the outstanding match between King Pins and Foresters will have no effect on any of the league standings and this match will be declared a tie.
Division A; at the moment we are still trying to work out if we can possibly complete the league in a way that is deemed to be fair to all teams; we have looked at several "mathematical" solutions such as averaging points per game but this really does not affect the standings as most teams have all played 26 games, we are looking at other ways in which we can resolve this such as mirroring first half results, we hope to have a couple of options to put before you, if any option is deemed not to be fair then we will void the entire Division A season.
We hope to complete the singles tournament over the following two Fridays, the 4th and 11th of September, this will give us an opportunity to see how practical it would be to restart, full hygiene and social distancing requirements will of course be in place, at the end of this message we have laid out what we as a league can put into place to help with this. Competition Organiser Darren Sparks will be in contact with players remaining in the competition to see if they wish to participate.
We would consider holding a competition between any teams who wish to partake, but this will require a bit of flexibility from teams as to what nights we can play on, if we have teams from Thursday and Friday then obviously we will have to utilise both of these days, and some pubs may require us to play on a Wednesday as their numbers are restricted. It may be some teams do not have enough players to make it eight a side, so we are suggesting such measures as if one team has six players and the other eight all players can play but the team with eight players count their top six scores either to decide a result, at least everyone who wants to will have the chance to play
We wish to hold a socially distanced AGM / Captains Meeting at the Football Club on Friday 18th September where we will put some proposals before the meeting and to discuss any ideas yourselves may have. As ever we encourage your ideas please feel free to send them to Andy Kemp or David Derrick.
The date and venue for proposed AGM / Captain's meeting will be confirmed in due course, all teams will be notified.
Regardless we will only resume with your consent and when it safe to do so, your safety is our number one priority.
See below for suggested hygiene protocols to be employed in games:
All individuals and teams must follow all COVID 19 Guidelines when entering a Public house or club to play skittles. All pubs / clubs will have guidelines in place for you to abide by, if unsure please ask the Landlord. You may be asked to provide information when entering their premises under COVID 19 guidelines.
This is for guidance only:


If you have been abroad on holidays etc. please use the government website to ensure whether self-isolation is necessary.
If you think you may have symptoms of COVID-19 please do not attend to play, seek professional advice as what action you need to take.
It is the responsibility of teams and sticker ups to provide PPE as they think necessary such as gloves and masks. Whilst licensed premises will have a supply of sanitiser as required by the COVID-19 regulations we as a league think it is prudent for players and sticker ups to provide their own sanitiser.
It is each individual's decision to play or stick up, arranging fixtures in no way makes the league liable if there is a lack of PPE or sanitiser available, bear in mind if you do not provide these items your opponents may not wish to play against you.
Skittling without gloves requires hand sanitiser to be used frequently.
No bar cloths to be used during game, paper towels for each individual would be a suggestion, to be disposed of immediately after use.
If gloves preferred then change after 3 hands of skittles then use hand sanitiser.
Face masks optional
Observe social distancing as required, this may mean that not all team members may be allowed in the alley at the same time. Players per alley may differ on venues because of restricted space.
Please ensure good ventilation where possible opening windows, fire exits etc.
No cheering in alleys or three cheers at game end due to COVID Guidelines.
Sticker ups to follow guidelines with regular sanitising or gloves if preferred.
Thanks and we hope to see you skittling in the near future, but above all stay safe!
Follow the site to get the latest news and results straight to your email