Wellington Ex-Services Skittles League

Wellington Ex-Services Skittles League
News Report
Presentation Night 2017
Author: David Bright, 08/06/17
An enjoyable time was had by all at this years presentation night held at the Football club. The Graham Jennings Memorial Shield was won by Peter Drohan of Railwayites. Charity donations were made to W. H. E. R. E. the Scouts and the Beacon Centre. The League also presented outgoing Secretary Kevin Allen with £150 of travel vouchers, many thanks to all the teams that donated and to Teares the newsagents for their kind donation of an engraved tankard.
I have added some photos, I will add some more if I can get hold of them! Apologies if your picture is not on here at the minute!
Follow the league to get the latest news and results straight to your email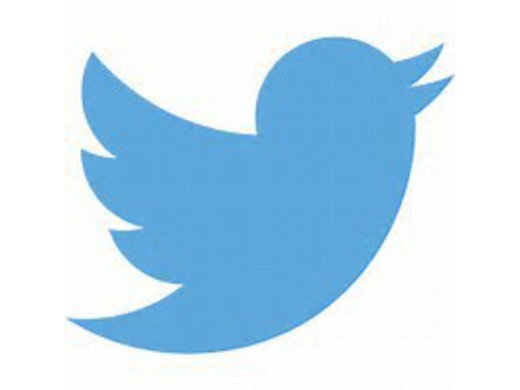 Twitter page
Follow link to our Twitter site!