Wellington Ex-Services Skittles League

Wellington Ex-Services Skittles League
News Report
Payne Cup Final
Author: Kevin Allen, 16/02/17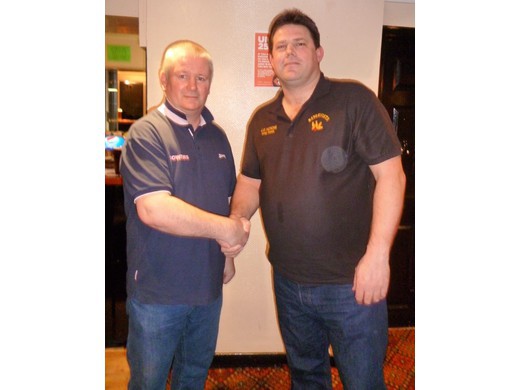 Mowers won the toss and went on first, the very first ball lead off man Darren Winter sent down went straight through as it turned out so did many more throughout the match.
Some poor scores of 5 or 6 were mixed up with 4 spares in the first 3 hands, leaving Mowers none to confident .
The alley proved as unhelpful at times for Reservists as well, which left them going in 17 down after 3 hands each.
in the second set of 3 hands Mowers found some better form with leg scores of 71, 80, 70 leaving Reservists 3 hands of 80 to win.
Despite their best efforts they fell 29 pins short.
This is the eighth time that Mowers have won the Payne Cup and it is the fourth time in the last six years.
Mowers 422 Geoff Milton 59
Reservists 393 Nathan Blackmore, Richard Troake 54
Follow the league to get the latest news and results straight to your email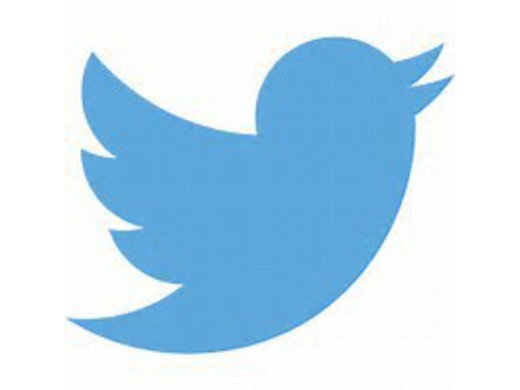 Twitter page
Follow link to our Twitter site!