Wellington Ex-Services Skittles League

Wellington Ex-Services Skittles League
News Report
Mowers reign supreme winning the Championship play-off.
Author: Kevin Allen, 17/05/17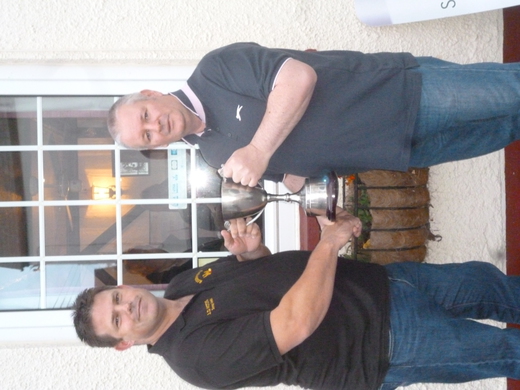 In the last 20 years Mowers have won Division B title 20 times,
The Championship play-off 16 times (giving them a double) and the Payne knock-out cup 6 times (giving them the Treble)
Reservists won the toss and invited Mowers to go first had they won they would of gone first anyway.
So with everyone getting what they wanted battle commenced with Darren Winter first man on getting a 14 spare matched by team mate Steve Trevelyan for a leg total of 72.
The second leg undid the good work of the first leg with no spares and a paltry score of 52. Their third leg was a little better due to Steve Trevelyan again getting a 12 spare and a leg score of 59.
Reservists unlike last weeks play -off where they started with 3 spares did not get any plus had 4 scores of 6 or below for a leg total of 53 a deficet of 19.
The second leg was better but still no spare but the total of 61 did pull 9 pins back. A 64 in the third leg due to two spares from Nathan Blackmore (11) and Phil Powell(13) pulled another 5 pins back.
So at the halfway mark Mowers led by 5 pins. Mowers got 62 (no spares) in the fourth hand, 66 in the fifth thanks to yet another spare (12) from Steve Trevelyan. The sixth hand looked to be another score in the low 50's until Vince Milton hit a 17 spare to give a leg total of 66 and a final total of 377, this left Reservists needing 2 hands of 67 and a 66 to win.
Reservists fourth and fifth hands were spareless with totals of 64 (pulling back 2 pins) and 57 (down by 9) leaving them needing 79 to win in the sixth.
They managed a 14 spare by Neil Sparks and a 14 spare by Phil Powell for a credible 69 for a team total of 368 but it was not enough to win losing by 9.
On a night where spares were hard to come by just 9 , Mowers 5, Reservists 4 it was the team who picked up the odd pins better which Mowers have become masters at.
Follow the site to get the latest news and results straight to your email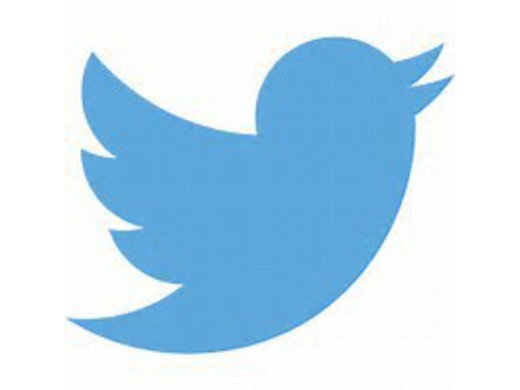 Twitter page
Follow link to our Twitter site!