Wellington Ex-Services Skittles League

Wellington Ex-Services Skittles League
News Report
Kevin Allen
Author: David Bright, 16/02/17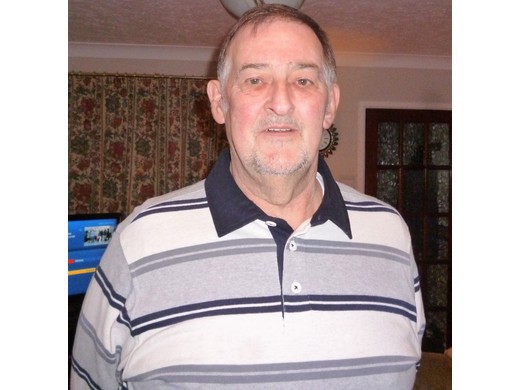 It was announced at the recent Captains meeting that Kevin Allen the League Secretary and Treasurer will be stepping down from these roles at the end of the season. Kevin said to the meeting that he wished to have less commitments and to enjoy his retirement more with his wife Dot. The Chairman Mr Ken Bird thanked Kevin for his many years of dedicated service to the League; a sentiment echoed by the team Captains in attendance. It was reported that the Executive Committee had approached someone to undertake the secretarial role, it was however open to anyone to put their name forward if they were interested in this job, the League were also on the look out for a new Treasurer although both roles could be combined.
Follow the site to get the latest news and results straight to your email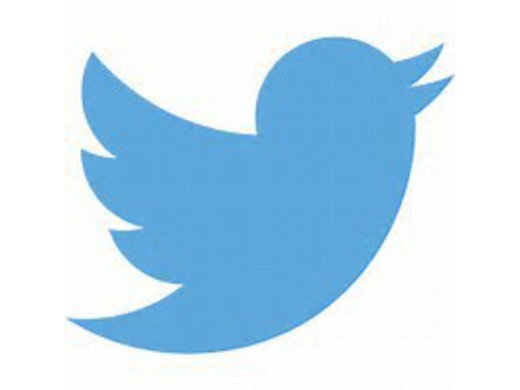 Twitter page
Follow link to our Twitter site!