Wellington Ex-Services Skittles League

Wellington Ex-Services Skittles League
News Report
Divission A week 32 and Division B week 29 summary and highlights
Author: Kevin Allen, 17/04/17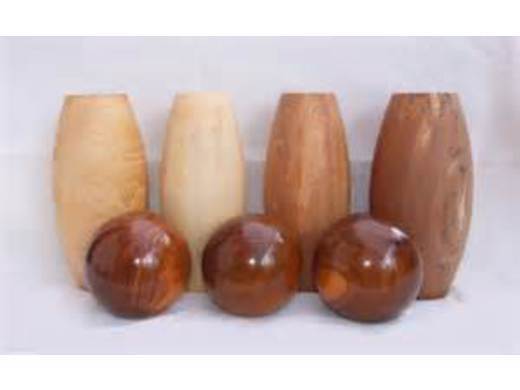 Division A
Leaders Cottage Pies aspirations of becoming Division A champions were thwarted by the current champions Home Guard 2 who beat them by 40 pins at the Football Club. Their lead has now been cut to just 3 points as second placed Reservists beat O. B. A. by the night's biggest margin of 111 pins, both teams have 1 home and 1 away game left with Reservists playing lower placed teams. If Reservists win both of their two games then Cottage Pies will also need to win at least their away match to win the League title outright but a loss away and a home win would mean a tie and a playoff match. Relyon are still third despite losing to Fireguard A by 13 but Angels and Holywell Lake (joint fourth) are only 2 points behind them. Angels beat Muscotts by 13 and Holywell Lake beat Bell Green by 58. Wardens also had a big win some 80 pins more than Hot Shots with Chris Meale fresh from his Cyril Hicks final appearance hitting a 4 spare 81 (16,17,15, 9, 8,16), the closest match was 6 pin win at home by Rebels over Shooters. In a night of big wins Queens Legs were not to be left out gaining a 72 pin win over Club Rockers, Report Centre A had a closer match beating Oaks by 12 which confirms Oaks as the Wooden Spoonists (small)
Cottage Pies are at home playing Rebels, Reservists are away to Club Rockers and Relyon are playing their stable mates Hot Shots
Division B
Champions Mowers closed their season with a 77 pin (biggest win of the night) win over 7 man All Stars giving them a points total of 60 some 10 points ahead of stable mates King Pins who beat Odds and Ends by 5 the smallest winning margin. Scuppas game against Soccerites has been rescheduled for the 27th April due to the alley not being available but they still hold third place. Outsiders are fourth after a 55 pin win over Railwayites, Ex-Servicemen are fifth after losing to the Rugby Boys by 15. Foresters came to town and" went to town" beating Moonrakers by 16, United Services beat Home Guard 4 by 19 pins which condemned them to the Wooden Spoon (Large) for the fifth season running.
This Thursday is the last week of the season and Mowers finish by playing away to Railwayites, King Pins are at home to United Services and Scuppas are at home playing Outsiders
Highest Team Away score
430 King Pins at the Victoria Arms (downstairs)
Highest Individual Away score
67 J. Cording (Angels) at the Cottage Inn
Follow the site to get the latest news and results straight to your email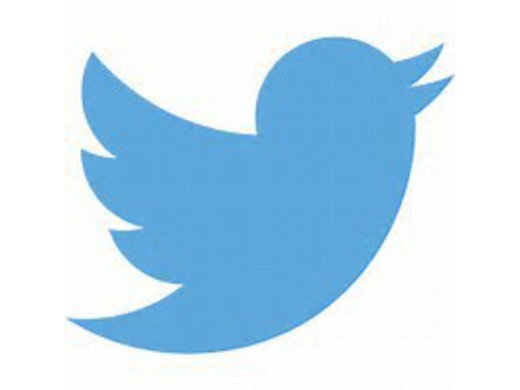 Twitter page
Follow link to our Twitter site!