Wellington Ex-Services Skittles League

Wellington Ex-Services Skittles League
News Report
Division B Runners Up
Author: David Bright, 29/04/17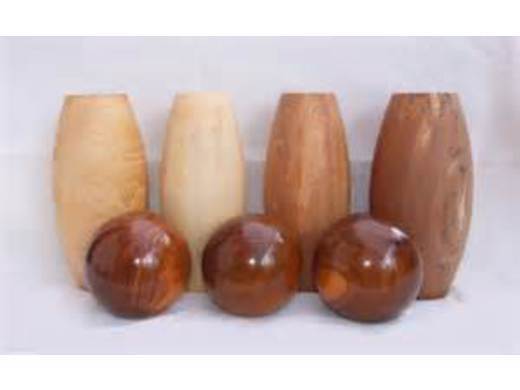 This match was not played as Soccerites could not raise a team. On Tuesday 25/04/2017 the captain of Soccerites informed the League Secretary that due to the fact that no one was prepared to take on the Captaincy for the 2017-2018 season they would not be entering a team. Another email was received on Wednesday 26/04/2017 stating they would not be able to raise a team for their rearranged match versus Scuppas and therefore would forfeit the fixture. It was explained to Soccerites that this match would ultimately decide second place in Division B, as if Scuppas did not win then King Pins would indeed be runners up; this was to no avail as the league was informed that they still could not raise a team. The League Chairman Ken Bird an ex Soccerites player, even tried to assemble a team to try and complete this fixture but unfortunately he was unable to do so possibly due to the amount of notice given by Soccerites. The Committee were left with no choice but to deem that Soccerites had resigned from the league and to expunge their results from the season as we had done in the previous season when Royals resigned, the result of this means that Scuppas have assumed the runners up spot. We appreciate that this is not an ideal way to conclude the season and it is made even worse that this was done with only one game to go, I am also sure that Scuppas would have preferred to become runners up by actually playing rather than it being awarded to them in this way, it must feel a bit hollow for them and King Pins will feel aggrieved that they lost the chance to become runners up for the sake of one fixture not being completed.
Follow the site to get the latest news and results straight to your email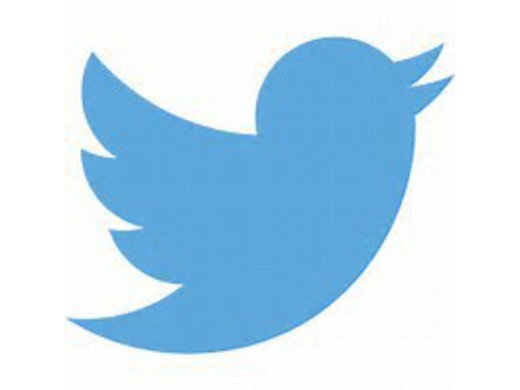 Twitter page
Follow link to our Twitter site!