Wellington Ex-Services Skittles League

Wellington Ex-Services Skittles League
News Report
Division A week 34
Author: Kevin Allen, 30/04/17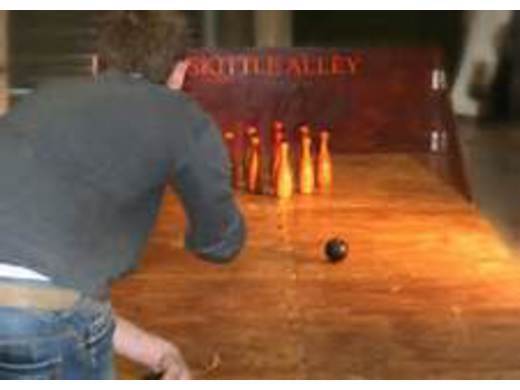 Division A
Reservists by virtue of winning and Cottage Pies losing have joined the Pies at the top of the table both with 65 points. There will be a title decider to be played at the Victoria Arms (upstairs) this Friday 05/05/2017, and the Championship play off a week later Friday 12/05/2017 the venue to be advised after Division A play off. Reservists beat Fireguard A by 54 while Holywell Lake hit 477 to gain their twelfth straight win beating Cottage Pies by 60 pins the biggest winning margin of the night, this was the highest ever score hit by Holywell lake at the Victoria Arms downstairs alley. Relyon finished the season in third after beating year's champions Home Guard 2 who tied with Report Centre A who themselves finished in fourteenth. Seven man Muscotts (eighth) lost to Shooters (tenth) by 21. Bell Green are ninth after defeating O. B. A. these two teams meet again on Friday in a back match. Relyon beat Angels by 15 pins who finish in fifth, Holywell Lake are fourth. Wardens finished in sixth following their 52 pin win over Rebels, ninth are Bell Green which if they win their back match will move them up to seventh it will be against this week's opponents O. B. A. who they beat by 32. Hot Shots scaled the heights by going upstairs at the Conservative Club and achieved the highest score by beating Queens Legs by 15. It hasn't been their best season for Oaks finishing bottom but they ended their season on a high beating Club Rockers by just 2 pins
This Friday Bell Green will be playing O.B.A. in their back match as well as the Division title play off.
Division B
Soccerites have withdrawn from the league and are not entering a team next season. They had one back match still to play against Scuppas because they have not completed their season's fixtures the league's committee has had to "expunge" all their results from the league table. See statement
Highest Team Away score
417 Cottage Pies at the Victoria Arms (downstairs)
Highest Individual Away score
Terry White (Bell Green) at the Victoria Arms (upstairs)
Follow the site to get the latest news and results straight to your email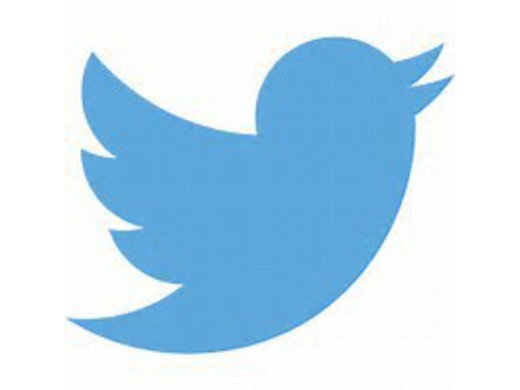 Twitter page
Follow link to our Twitter site!