Wellington Ex-Services Skittles League

Wellington Ex-Services Skittles League
News Report
Division A week 33 and Division B week 30 summary and highlights
Author: Kevin Allen, 23/04/17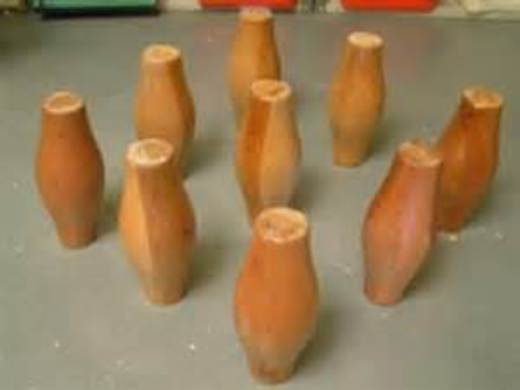 Division A
The top 9 teams all won so it is still Cottage Pies leading with Reservists hot on their heels and having reduced their lead to just 2 points. Although Cottage Pies cannot be over taken and therefore at the worst will finish joint first even if they lose to Holywell Lake (fourth) the inform team and Reservists win at home to Fireguard A, but if they get a tie or win or Reservists lose they will become outright winners of the Division A title. This week they beat Rebels by 53 while Reservists had the biggest win beating Club Rockers by 84.third placed Relyon beat stable mates Hot Shots by 18, fourth placed Holywell Lake beat Fireguard A by 48 which was their eleventh straight win. Angels beat Oaks by another big total of 75. Wardens had the highest team away score of the week when they beat Report Centre A by 17; Muscotts beat O. B. A. by 8 pins to stay seventh. Home Guard 2 had the smallest win a "squeaky" 4 pin win over Shooters for whom it was their lowest home total of the season. Bell Green had a 33 pin win over Queens Legs and now play O. B. A. home and away first away then the home back match.
This Friday is the last week of the season it sees Cottage Pies away to Holywell Lake and Reservists home to Fireguard A and Relyon are also at home to Angels
Division B
Mowers finished the season by beating Railwayites by 22 but it was a different story after 3 hands as they were 15 down. The second 3 hands saw a double flopper 22 by Darren Winter in a fourth hand 86, Steve Trevelyan had 4 spares on the trot in the third, fourth, fifth and sixth hands to be the week's highest away scorer with 75. Second placed King Pins were pipped at the post by United Services (seventh) who beat them by the nights smallest winning margin of 4. Scuppas are third after beating Outsiders by 18 but can go second if they win their back match (this Thursday) against Soccerites. Ex-Servicemen and Outsiders share fourth spot while Outsiders lost to Scuppas Ex-Servicemen had the night's biggest win beating Soccerites by 114. All Stars finished with a win and end up in sixth they beat Moonrakers by 9; the Rugby Boys beat Stragglers by 52 and finish the season in eighth. Foresters won by 34 over Odds and Ends to end in ninth and joint tenth respectively.
Highest Team Away score
421 Wardens at the White Horse Inn
Highest Individual Away score
75 Steve Trevelyan (Mowers) at the Victoria arms (upstairs)
Follow the site to get the latest news and results straight to your email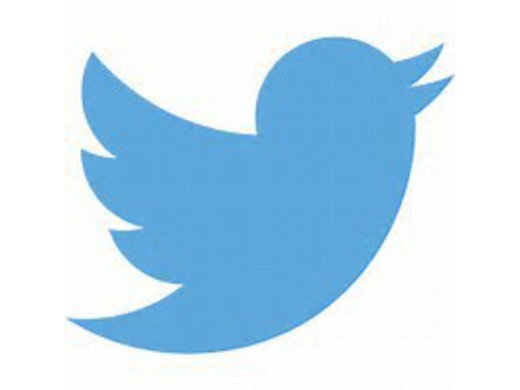 Twitter page
Follow link to our Twitter site!