Wellington Ex-Services Skittles League

Wellington Ex-Services Skittles League
News Report
Division A week 31 and Division B week 28 summary and highlights
Author: Kevin Allen, 09/04/17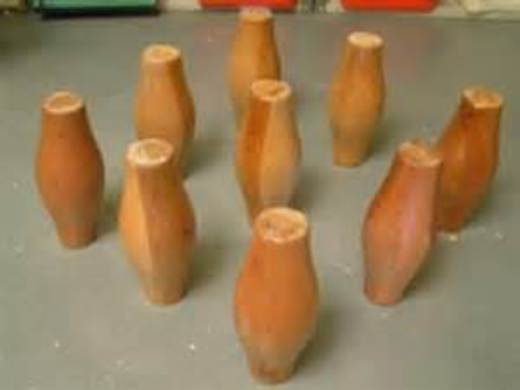 Division A
Leaders Cottage Pies now have a 5-point lead after a 51-pin win over Report Centre A (biggest win of the night) and their stable mates did them yet another big favour after beating Relyon 6 weeks ago Muscotts this week beat second placed Reservists by just 2 pins the closest match of the night. If the Pies win away at Home Guard 2 in their next match they will become champions. Relyon are still 3rd despite losing away to Bell Green by 25, Holywell Lake have moved up to fourth after a 11pin win over Club Rockers. Angels slip to fifth following an 8 pin defeat at the hands of Rebels. Wardens hit a 5 spare 100 last hand to beat their downstairs neighbours Shooters by 11, the Soccer Club derby was won by Home Guard 2 beating stable mates Fireguard A by 25. Hot Shots beat Oaks by 15 and O.B.A. beat Queens Legs by 23.
Next up Cottage Pies are away at Home Guard 2, Reservists are at home to O.B.A. and Relyon are also at home to Fireguard A .
Division B
Champions Mowers keep on doing what they do best winning: this time it was Foresters who succumbed to the "steam roller" effect losing by 36. King Pins maintain their second place after beating Moonrakers by 45 Scuppas stay third after gaining the night's biggest win of 77 over joint fourth placed Ex-Servicemen. Outsiders move above All Stars who they beat by 12 (the smallest winning total). Odds and Ends beat Home Guard 4 by 19 pins and Railwayites beat Soccerites by 18. United Services beat Stragglers by 40 to move up one place to seventh.
Next up champions Mowers are at home to All Stars, King Pins are away at Odds and Ends and Scuppas are away to Soccerites.
Highest Team Away score
446 Wardens at the Victoria Arms (downstairs)
Highest Individual Away score
67 Jason Powell of Wardens in the same match
Follow the site to get the latest news and results straight to your email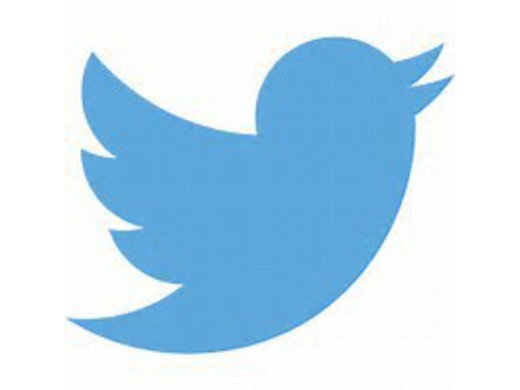 Twitter page
Follow link to our Twitter site!