Wellington Ex-Services Skittles League

Wellington Ex-Services Skittles League
News Report
Division A week 28 and Division B week 25 summary and highlights
Author: Kevin Allen, 19/03/17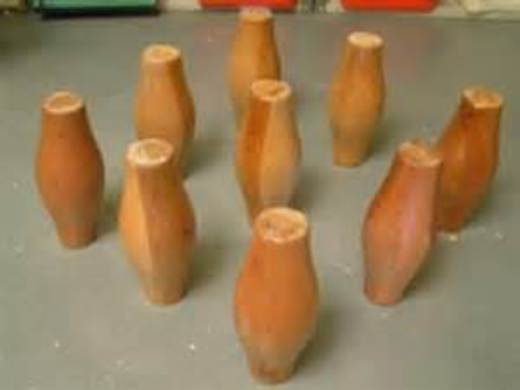 Division A
With just 6 matches to go for the top 3 teams every game has become a cup final and last Friday was no exception. Last week's leaders Cottage Pies played their Cottage Inn stable mates who play with a different set of balls which proved to be no problem as they comfortably won by 19 to stay top. Last week's joint second placed teams Relyon and Reservists met at the Conservative Club and it was Reservists who took the spoils winning by 18. They are just one point behind the leaders and 3 points ahead of Relyon in third. Angels stay fourth despite getting the highest team away score of the week when they lost to Shooters by 43.Holywell Lake and Wardens share fifth place they both won, Holywell Lake beat Queens Legs by 28 while Wardens had the biggest win of the night beating Club Rockers by 67. Stable mates Rebels and Bell Green met at the Barley Mow and it was Bell Green who were victorious winning by 40, the closest match was a 7 pin home win by Report Centre A over Hot Shots. Fireguard A beat Oaks by 18 and Home Guard 2 beat O .B. A. by 34. This coming Friday leaders Cottage Pies are at home to bottom side Oaks, Reservists (second) are at home to Holywell Lake (fifth) while Relyon (thirs) are away to O.B.A. (twelfth).
Division B
Mowers are once again leading the way and with just 5 games to go they only need to win 3 to retain the title for the twentieth consecutive year; however 2 of the games are against top 4 teams King Pins and All Stars as well as a tricky away match against Foresters. They beat Stragglers by 32 and now lead second placed King Pins by 7 points, King Pins beat Soccerites by 25 to move up from third. Last week's second placed team Scuppas lost to last week's fourth placed All Stars by 10 pins to leave them in third and fourth respectively. Joint fifth sees Ex-Servicemen who beat Foresters by 22 and Outsiders who beat Home Guard 4 by the nights biggest winning total 50 pins. The Rugby Boys sneaked past Railwayites to win the tightest match by just 2 pins. United Services had the away team highest score of the week which was enough to beat Odds and Ends by 17. This Thursday Mowers are away to bottom team Home Guard 4, King Pins are home to Outsiders, Scuppas are away to Railwayites and All Stars are at home to Ex-Servicemen.
Highest Team Away score
409 United Services at the Victoria Arms (downstairs)
424 Bell Green away on home alley at the Barley Mow
Highest Individual Away score
64 Richards (Angels) at the Victoria Arms (downstairs)
79 Johnson (Bell Green) away on home alley at the Barley Mow
Follow the league to get the latest news and results straight to your email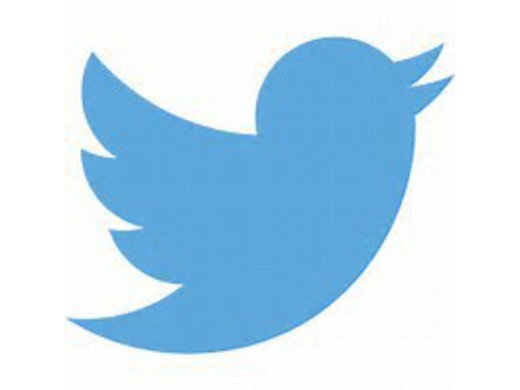 Twitter page
Follow link to our Twitter site!