Wellington Ex-Services Skittles League

Wellington Ex-Services Skittles League
News Report
Division A week 25 and Division B week 22 summary and highlights
Author: Kevin Allen, 26/02/17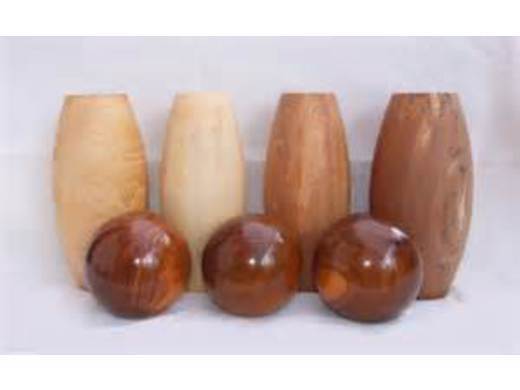 Division A
In sport, last week it was the Roly Poly Goalie eating a Pie, this week it is the Cottage Pies becoming the new leaders of Division A. The "young guns" hit a massive 417 in which Sam McGrath had a double flopper 23 to be the team's top scorer with 70, their opponents Hot Shots fell 95 pins short the biggest defeat of the night. The Pies stable mates Muscotts did them a big favour when they beat last week's leaders Relyon by 16 pins only their second home defeat, Muscotts were 30 up after 3 hands but a better last 3 hands inspired by Rob Higgs 66 but pressure on Muscotts and with a "pasty" fifth hand scoring only 50 they had it all to do in the final hand but a 17 pin flopper by Bob Irish and a 16 pin spare by captain Martin Frost saw them home. Reservists stay third following their win over Rebels by 42 pins. Muscotts are fourth and Angels are fifth after they beat Fireguard A by 31. Three teams share sixth spot Wardens who lost to Queens Legs by14, Home Guard 2 who lost the closest match to Holywell Lake by just 6 pins and Shooters who continue their run of form by beating Club Rockers by 23. Joint ninth are Holywell Lake and Bell Green the latter beating Oaks by 56 pins, O. B. A. beat Report Centre A by 30 to lay in twelfth place. This Friday leaders Cottage Pies play away at Angels, second placed Relyon are home to Queens Legs and third placed Reservists are away to Home Guard 2
Division B
Leaders Mowers are now 4 points clear after a 43 pin win over Odds and Ends in this high scoring match 400 v 443 Geoff Milton of Mowers got a 4 spare 81 to be the current highest away scorer, he scored 17, 15, 9, 16, 9 and15 it is very rare to have no score under 9.. King Pins had the biggest win of the night beating Railwayites by 84 to stay second; Scuppas beat bottom team Home Guard 4 by 36 to move up to third. All Stars slip to fourth after they lost to Foresters by 26, Outsiders remain in fifth even though they lost to United Services by 10 who in turn are ninth. The closest win was a 1 pin win by Moonrakers over the Rugby Boys which puts Moonrakers in tenth and the Rugby Boys in joint sixth. Ex-Servicemen the other team in joint sixth beat Stragglers by 32.
On Wednesday 01/03/2017 Mowers will be playing their back match against Soccerites, on Thursday leaders Mowers are at home to United Services and second placed King Pins visit third placed Scuppas whilst All Stars host Rugby Club.
Highest Team Away score
443 Mowers at the Victoria Arms (downstairs)
Highest Individual Away score
81 Geoff Milton (Mowers) at the Victoria Arms (downstairs)
Follow the league to get the latest news and results straight to your email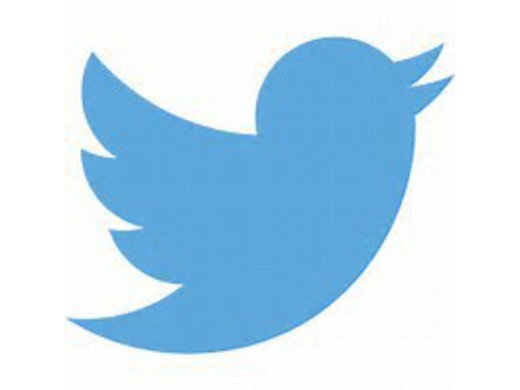 Twitter page
Follow link to our Twitter site!