Wellington Ex-Services Skittles League

Wellington Ex-Services Skittles League
News Report
Division A week 24 Division B week 21 summary and highlights
Author: Kevin Allen, 19/02/17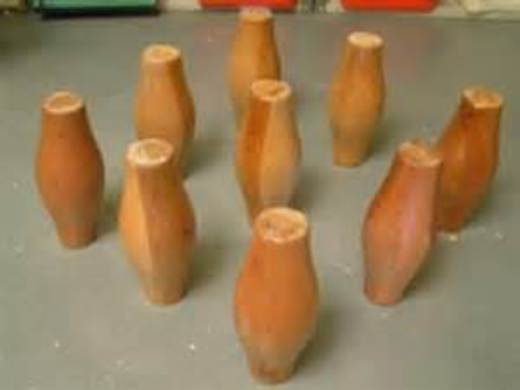 Division A Week 24
The top two both won but Relyon are a point clear of Cottage Pies by their win being a 3 point away win. Relyon had the biggest winning margin of the night a massive 65 more than Oaks, Cottage Pies were no less dominant as they beat Club Rockers by 43 this was the Rockers eighteenth straight loss. Third and fourth placed teams both lost, Reservists in third lost to the inform Shooters by 7 pins the joint closest match, Muscotts in fourth also lost by 7 away to Rebels who remain eleventh. Angels in fifth beat Bell Green eighth by 49. Home Guard 2 for who Kevin Crout hit a 4 spare 80, beat Queens Legs by 54 who are joint sixth with Wardens who beat O.B.A. by 62, in total there were 5 matches with winning totals over 40. The White Horse again produced the highest away score with Holywell Lake hitting 430 to beat Report Centre A by 21; Hot Shots move another place up the table after their 15 pin win over Fireguard A.
Next up Cottage Pies are at home to Hot Shots, Relyon host Muscotts and Reservists host Rebels
Division B Week 21
Mowers have extended their lead to 3 points following their 40 pin win away over the Rugby Boys making it a very good week for them, winning the Payne Knock -Out Cup final as well last Wednesday. King Pins returned to winning ways beating Foresters by 26 at home. All Stars are joint third with Scuppas (bye) after a comfortable 50 pin win over Home Guard 4 the largest winning margin. Outsiders move above the Rugby Boys to fifth after a 23 pin win over Moonrakers, Foresters and Ex-Servicemen who lost by 3 to United Services (the narrowest margin) are joint seventh. Railwayites and Socceites (joint thirteenth) got their fifth wins of the season, Railwayites beat Stragglers by 36 and Soccerites beat Odds and Ends by 11.
Next up Mowers are away to Odds andEnds and King Pins are at home to Railwayites
Highest Team Away score
430 Holywell Lake at the White Horse Inn
Highest Individual Away score
69 Tom Blest (Reservists) at the Victoria Arms (downstairs)
Follow the site to get the latest news and results straight to your email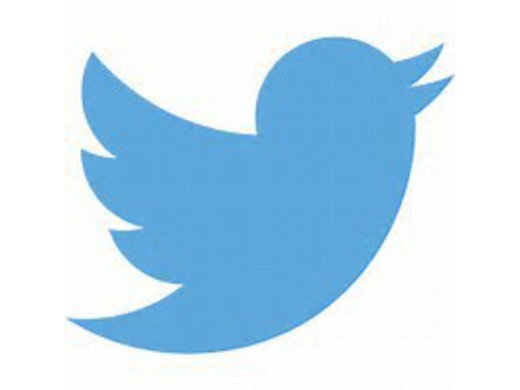 Twitter page
Follow link to our Twitter site!