Wellington Ex-Services Skittles League

Wellington Ex-Services Skittles League
News Report
Division A Title Play Off
Author: Kevin Allen, 06/05/17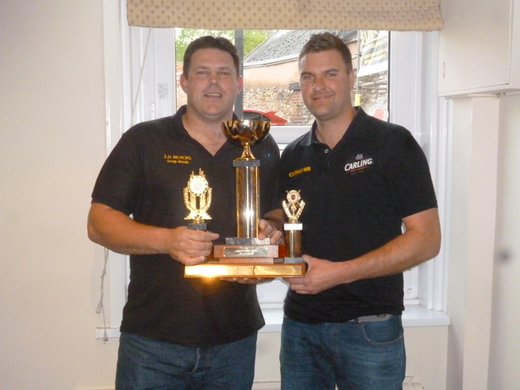 Since season 1989 / 1990 Reservists have won the Division A title 15 times (more before but no records)
Cottage Pies have just completed their fourth season improving their finishing position each year.
First year they finished fifteenth, second year finished tenth, third year finished third and this year finished joint first.
The Division A play off was a one-sided affair between the experienced play-off team Reservists against the "new kids on the block" Cottage Pies. On a 400 plus alley (upstairs at the Victoria Arms) the Pies first 3 hands were only 57, 62, 64 which would only get a total of 366. Sam McGrath and James May both got spares but there were too many scores of 6 or below to be a challenging total. Right from the start of their set of three hands Reservists came out with all guns blazing, their first 3 players all getting spares for a leg total of 86 some 29 pins up. The second hand looked like being a "pasty hand" until Steve Tubbs stepped up to the plate and got the first of his four spares to make the hand total 71 a further 9 pins up. In the third hand captain Darren Sparks also got a spare as well at Steve Tubbs for a hand total of 70 another 6 pins up to be 44 pins up at the half way stage.
The Pies tried their best improving their total a bit, spares from Ricky Marke, Sam Vile and Shaun Vile giving hands of 59, 68 and 71 and a team total of 381.
Trailing by 44 from the first three hands it meant that the improved scores still only left Reservists needing 3 hands of 52 to win. Once again lead off man Nathan Blackmore started the half off with a spare making a 64 pin hand another 5 pins up. The fifth hand saw Steve Tubbs and Phil Powell get spares in a 76 hand and yet another 8 pins up. The winning pins were knocked by second man on John Dodden and it was the Steve and Phil "spares show" again for a leg total of 67 dropping 4 pins to the Pies 71. The team total was 434 winning by 53 so now Reservists will play Mowers in the Championship play-off this Friday, the match will be played at the Cottage Inn.
Follow the site to get the latest news and results straight to your email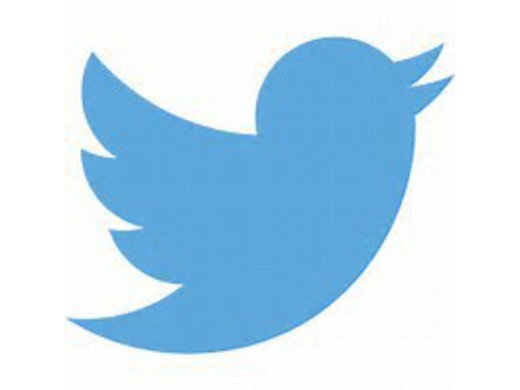 Twitter page
Follow link to our Twitter site!