Wellington Ex-Services Skittles League

Wellington Ex-Services Skittles League
News Report
Cyril Hicks Round Three summary, results and final draw
Author: Kevin Allen, 04/04/17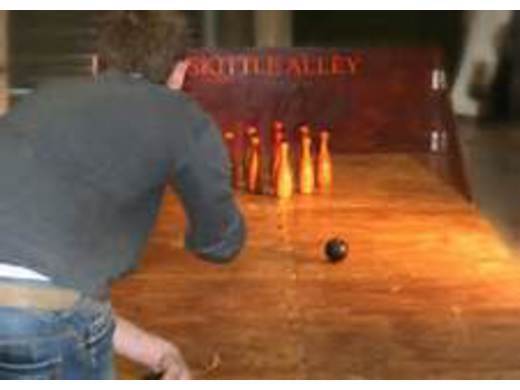 Defending champion Steve Trevelyan (Mowers) just failed to reach the final with a score of 53 which was just 2 short of going through. Four times winner Rob Higgs (Relyon) powered his way in to the final with a joint top score of 67, the other 67 hitter was Chris Meale of Wardens. Steve Hayes another Relyon player hit 59 to go through, King Pins have two players in the last 8 they are Paul Summers (63) and Ryan Marke (54). Previous winner Andy Chappell (All Stars) hit 60, Nathan Blackmore (55) of Reservists and Seb Coe (54) of Mowers make up the 8 finalists. There are four players from each division which is indicative of the last 36 years winners which is very close with Division A 17 winners and Division B 19 winners.
The final will be held at the Rockwell Green Institute on Wednesday 19th April 8.15pm, food is being provided FREE by the Institute.
Follow the league to get the latest news and results straight to your email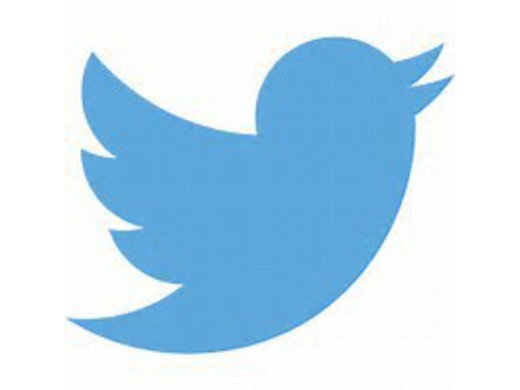 Twitter page
Follow link to our Twitter site!