Wellington Ex-Services Skittles League

Wellington Ex-Services Skittles League
News Report
Cyril Hicks Round One
Author: Kevin Allen, 06/03/17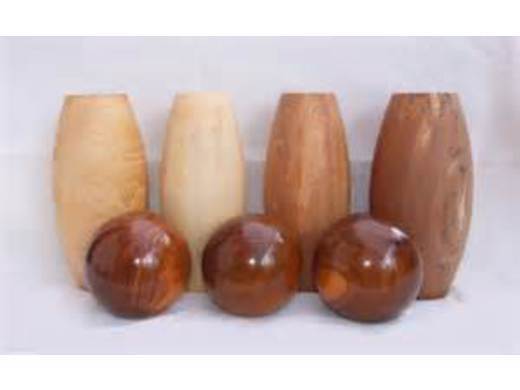 Round 1 has taken us down to the last 32 in which there are still 5 past winners left looking for further success.
Through are current holder and four time winner Steve Trevelyan of Mowers also through are 4 times winner Rob Higgs of Relyon and multiple winner John Lane (W.R.F.C.). Looking for their second title are Andy Chapel winner in 96, Darren Sparks winner in 95 and Adam Newberry winner in 2013,
Division A has 27 players through and Division B 5, in the last 32 are 7 players from Wardens, 6 from Relyon, 4 from Reservists,2 each from Club Rockers, Cottage Pies, Holywell Lake, King Pins, Mowers and O.B.A. and one player each from All Stars, W.R.F.C., Scuppas.
Round 2 will be played on Wednesday 15/03/2017 at two venues the Victoria Arms (upstairs) and the Conservative Club (down stairs).
Follow the league to get the latest news and results straight to your email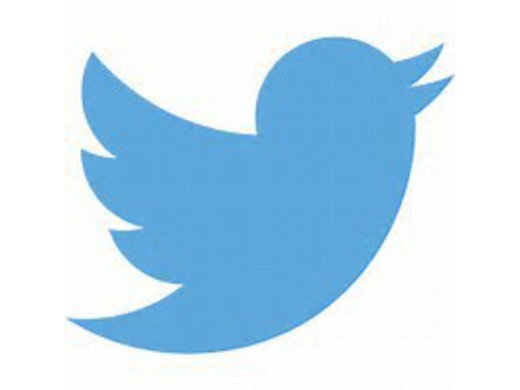 Twitter page
Follow link to our Twitter site!