Wellington Ex-Services Skittles League

Wellington Ex-Services Skittles League
News Report
A. G. M.
Author: David Bright, 09/07/17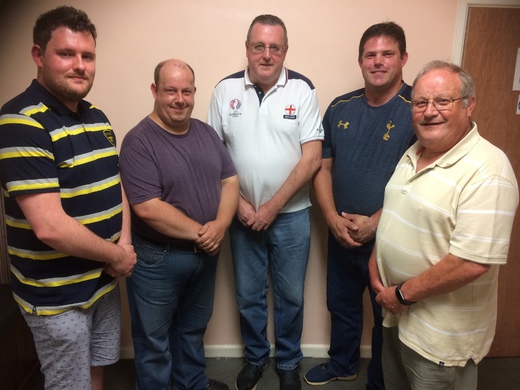 There's a new team of officers in charge of Wellington Ex-Services Skittles League following the annual meeting on Friday. Ken Bird has stepped down
after ten years as Chairman with Dave Bright taking over. Kevin Allen's retirement as Secretary and Treasurer was the subject of a presentation at the
recent awards night with David Derrick becoming Secretary and Darren Sparks elected Treasurer. Marc Bright was elected to replace his dad, Dave, as Assistant Secretary with Darren Sparks remaining as Division A Representative on the Executive Committee and Jim Nichol as both Assistant Treasurer and Division B Representative.
A major change to rule 3 postponement of matches was agreed along with agreement to pay all match fees up front, minutes of the A. G. M. will be published once available.
Follow the site to get the latest news and results straight to your email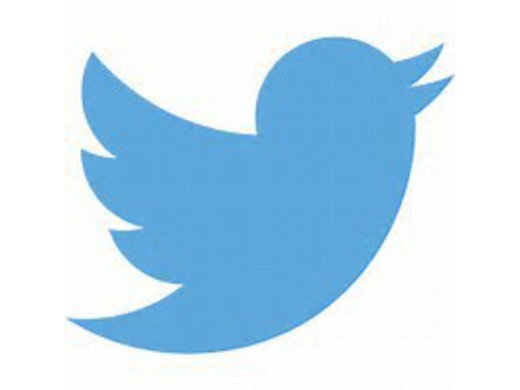 Twitter page
Follow link to our Twitter site!